5 Reasons to Try Dry January
Well, the holidays have come and gone and we've all eaten and drank our way to the new year. Now it's time to buckle up and set our goals for 2017. Eat healthier, drink less, save money and work out more, right?
You've seen all the articles on your news feed, "How to save money in 2017" "How to get rock-hard abs in 60 seconds"  "How to make healthy waffles" and "How to have a dry January". Wait – rewind, "Dry January"? What's that and why would I give up alcohol during the coldest and darkest month of the year?
Here are 5 reasons why the "Dry January" trend is catching on and why you might want to consider trying it.
---
1. Major health benefits + reduced risk of breast cancer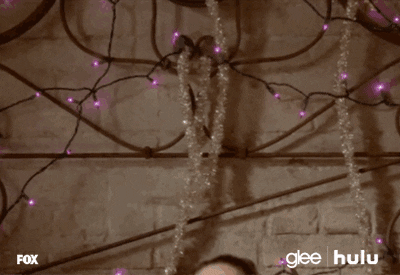 Did you know that increased alcohol consumption equals increased life-time breast cancer risk? If you're looking for the honest ugly truth, yes, it does. While even the most stubborn hangover eventually fades, the negative implications of drinking can be long lasting and significant for your breast health.
---
2. Re-focus on self-care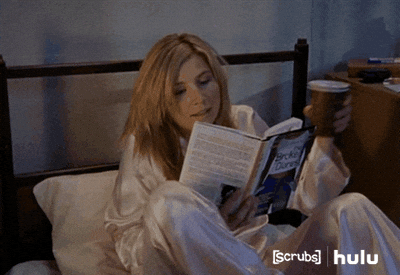 If having a glass of wine (or two) after a long day was your go-to stress reliever, now is a good time to find other ways to relieve stress. Try drinking herbal teas that have great health benefits (hello, glowing skin), reading a good book or take up knitting.
---
3. Motivation to make healthier eating choices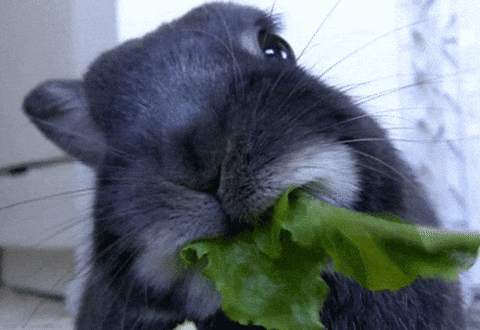 Since you given up drinking for the month, you may find yourself choosing to stay home a bit more than usual. This will free up your time to cook delicious meals and try those yummy looking recipes you pinned last year and never ended up making. It may also mean turning down social opportunities to drink, like at a happy hour with co-workers or a night out with friends. Instead, try filling up your schedule with other activities that give you a natural buzz, like working out, which can also help you flush toxins from your system.
---
4. Save Money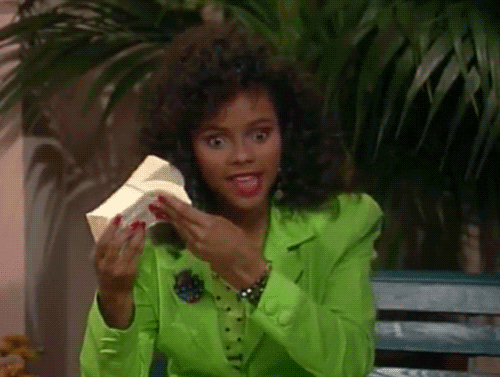 When you're not spending $15-20 on a bottle of wine once (or twice) a week, that's a savings of $60/month. You've decided to stay in more instead of eating out and drinking, another major savings. By the end of the month you'll be pretty pleased with the extra money waiting for you in your bank account, and be able to spend it on something more important (insert your favourite charity here
---
5. Drink More Water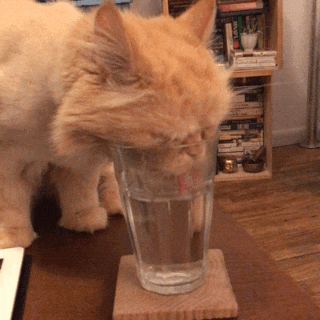 You may find that because you are opting for a glass of water instead of a vodka soda your water consumption will significantly increase. Drinking more water can help with troubled skin, low energy levels, dehydration and so much more. It's amazing what a little (or a lot) H2O can do.
The final conclusion:
You will definitely see immediate results when participating in "Dry January" but you'll see the most health benefits if you approach this as a chance to revisit your overall relationship with alcohol. Try to use "Dry January" as a motivational starting point to push your relationship with alcohol into a balanced range, and then stick with it!
---
For more of The List click HERE.