6 Fun Ways to Look + Feel Your Best
This year's Boobyball theme Get Physical celebrates healthy, active lifestyles with a retro twist! In addition to being great for overall health, we know that regular physical activity can help reduce a woman's lifetime risk of developing breast cancer and also aid in recovery. But getting your daily dose of activity doesn't have to be a drag. Here are some fun and unexpected ways to get moving!
1. Netflix and Don't Chill
We get it. At this point, giving up your weekly Game of Thrones episode or Netflix marathon is basically out of the question. So why not turn this less-than-healthy viewing habit into a healthier one by including some light activity? Maybe you commit to 20 jumping jacks at every commercial, or do sit-ups or floor pilates while you swoon over John Snow. Just get moving! Think less couch potato, more hot potato.
---
2. Spice It Up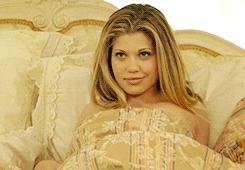 Definitely not your gym-class kind of exercise – a decidedly more risqué way to get your heart rate up and stretch your muscles is a good 'ol romp between the sheets. While a private session with your partner may not burn as many calories as an full on gym session, it's still something! So take a note from this year's Boobyball theme and let me see your body talk…
---
3. Let the Dogs Out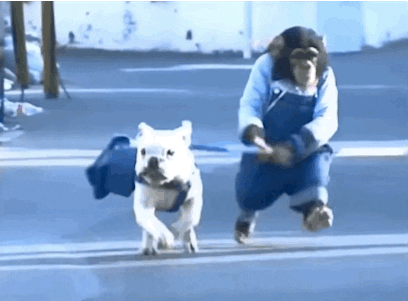 Studies show that people with dogs are more active and healthier than those sans-pup. So instead of just taking photos of your pal's cute pooch, why don't you offer to take it for a walk? Aim for at least 30 minutes of brisk walking. Your friend, your friend's dog, and your health will thank you!
---
4. Nix the Drinks-Date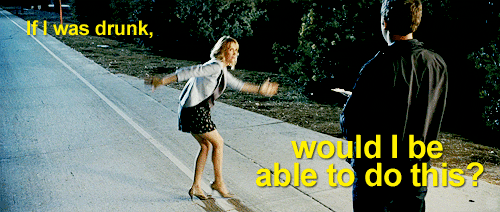 Whether you are meeting a friend or a hot date, think outside of the happy-hour box. Instead, you could walk through the park, go dancing, or bike to a local farmers' market and make a meal with local, in-season produce. These active options are fun ways to break the ice or catch up without the alcohol.
---
5. Make it Squeaky Clean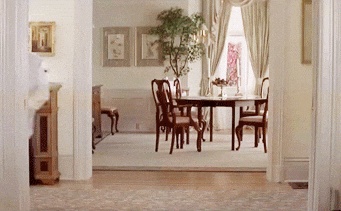 While not a primary form of exercise, housework such as vacuuming, sweeping floors or tidying can get your heart rate up while keeping your clutter down. So turn on your fave playlist, unleash your inner clean-freak, and get your apartment in sparkling clean condition – for the sake of your health!
---
6. Try Something New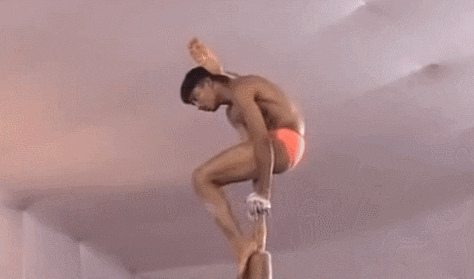 It's easy to get stuck in an exercise rut. So whether its pole dancing, Zumba, barre or pilates, make a point of trying some new ways to get your physical activity in. Who knows? You may discover your next hobby, and studies show that we are more likely to stick to exercise when we enjoy it.
And even once Boobyball has passed, keep moving! On top of all the other fabulous benefits of exercise (think: more energy, better sleep, weight management, and positive effect on mental health) continuous, lifelong activity can also reduce lifetime breast cancer risk.
So c'mon, Get Physical!